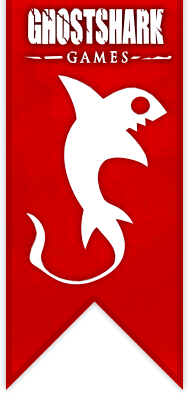 Game Development
We gained a long experience in 2D and 3D game development and we can help you to develop your interactive application for a wide set of platforms. Our estimates are fair and realistic, and our rates are competitive.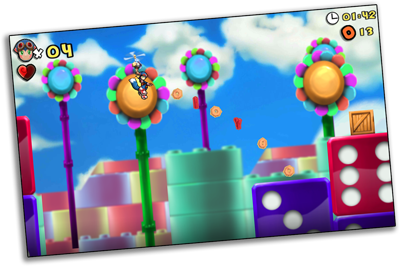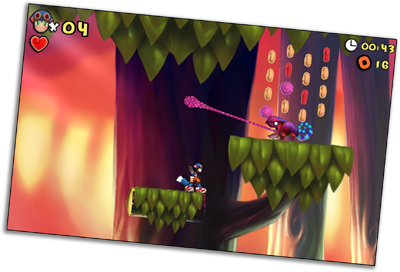 We can build your game from scratch, starting from your game design and concept art or just from an idea;
We can develop a particular aspect of your game (AI, user interface, gameplay, materials) or even a single module (the integration with a virtual currency and advertising system, the online scoreboard support, the boss of the 5th level);
We can optimize the performances of your product on a particular platform (also on low profile devices).
We can help you prototype your ideas in a very small amount of time.
We use the most advanced technologies and agile development practices to control both quality and costs.
We take part on development actively, giving suggestions about the product design in order to avoid potential pitfalls and to maximize development efficiency;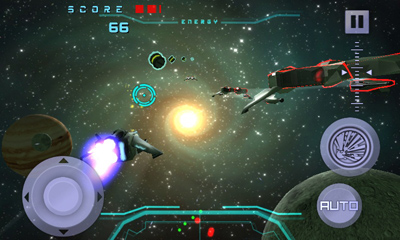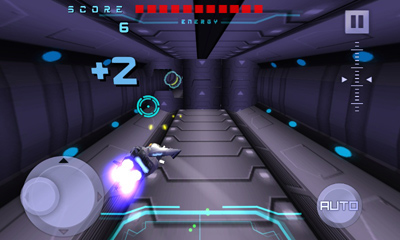 One of the GhostShark's goals is to create high quality games on mobile platforms with captivating gameplay, stunning graphics and immediate controls. We dedicated ourselves to the mobile market from its beginnigs, so with our development experience we can get the best of iOS and Android platforms.
Feel free to
contact us
for all your outsourcing enquiries.
Unity 3D
We gained a strong experience on Unity3D, the current leading technology in game development for its capability to suit both small and large projects and its great developers community. Unity provides a simple and powerful environment that boost the development supplying a large number of functionalities out-of-the-box, letting us concentrate on the game itself. Building your game in Unity grants you a broad number of target platforms:
Desktop: Windows/MacOsX/Linux
Mobile: Android/iOS
Web browser
Game Consoles (PS4, XBOX One)
Feel free to
contact us
and submit your requests.
Porting

We can port your already complete game to new platforms or revamp it improving its graphical impact.

We can also tune the user interface (including the inputs) of your game on a particular device.

Feel free to

contact us

and submit your requests.

Performance Optimization

Our engineers know how to get to best performances on every platform, allowing the players enjoy the best achievable gaming experience and allowing the game target the broadest number of devices.